Flying Bagels Screensaver
Need to keep that active status on teams?
Feeling nostalgic for those whacky toasters of the 90s?
Trying to hyptonize yourself into falling in love with carbs again?
Whatever your reason, I present to you:
Flying Bagels
A screensaver by Lou Bagel.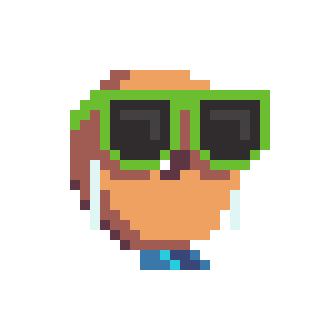 Note: Screensaver still in testing on whether it will keep screen active on all browsers and devices
About Flying Bagels
This was created when playing around with html5's canvas. So there really was no plan to plan to create it and not much purpose for it.
I just thought I'd share. Maybe anyone looking for HTML5 Canvas examples might find it handy.
I'm considering making Canvas tutorials, but no one hold there breath there. Until then, you can check out the code that is used for this inside this JavaScript file.
Pixel Rotator
Just because.