Save That Cacit!
Something thrown together due to a little twitter banter. AceWayDev's pixel art used here to demonstrate how he could use them in a donkey kong type of game.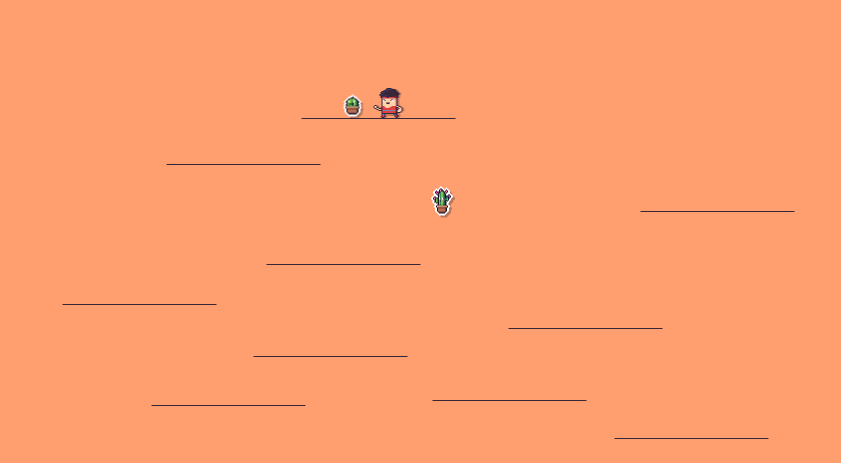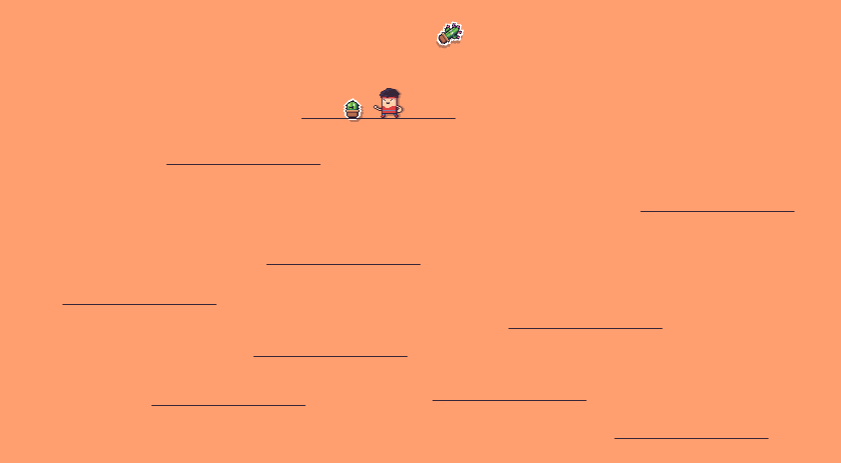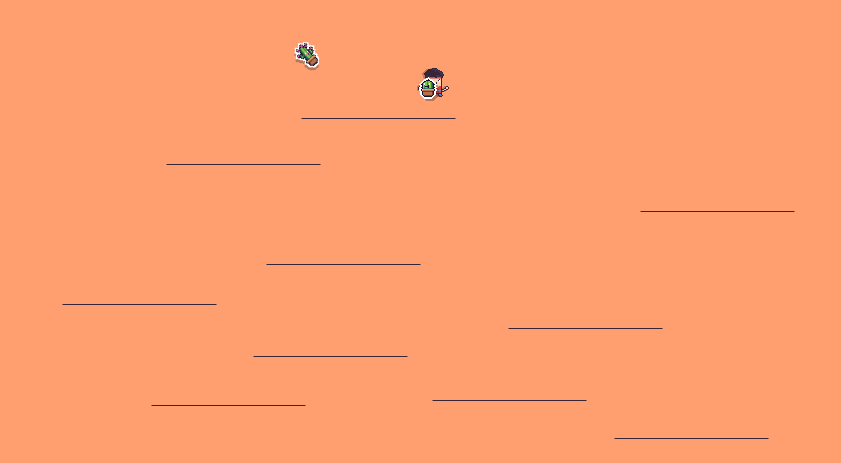 Quick Info
Release Date
Nov 11, 2017
Plot
Controls
About
Other Links
Plot
The Fighter guy has kidnapped one of the cacti couple!
About
This Twitter thread sums it all up.
After seeing Ace's pixel art for a few days in a row, I thought it would make for a great little platformer. I grabbed it from twitter and threw this together quickly. Half to demonstrate and half for fun, which is why the project type is "joke".
Pixel Rotator
Just because.