Love is Prickly
In the return of AceWayDev's Cacti Couple, will Mrs. Cacti ever get the opportunity to rescue Mr. Cacti from the mean fighter dude?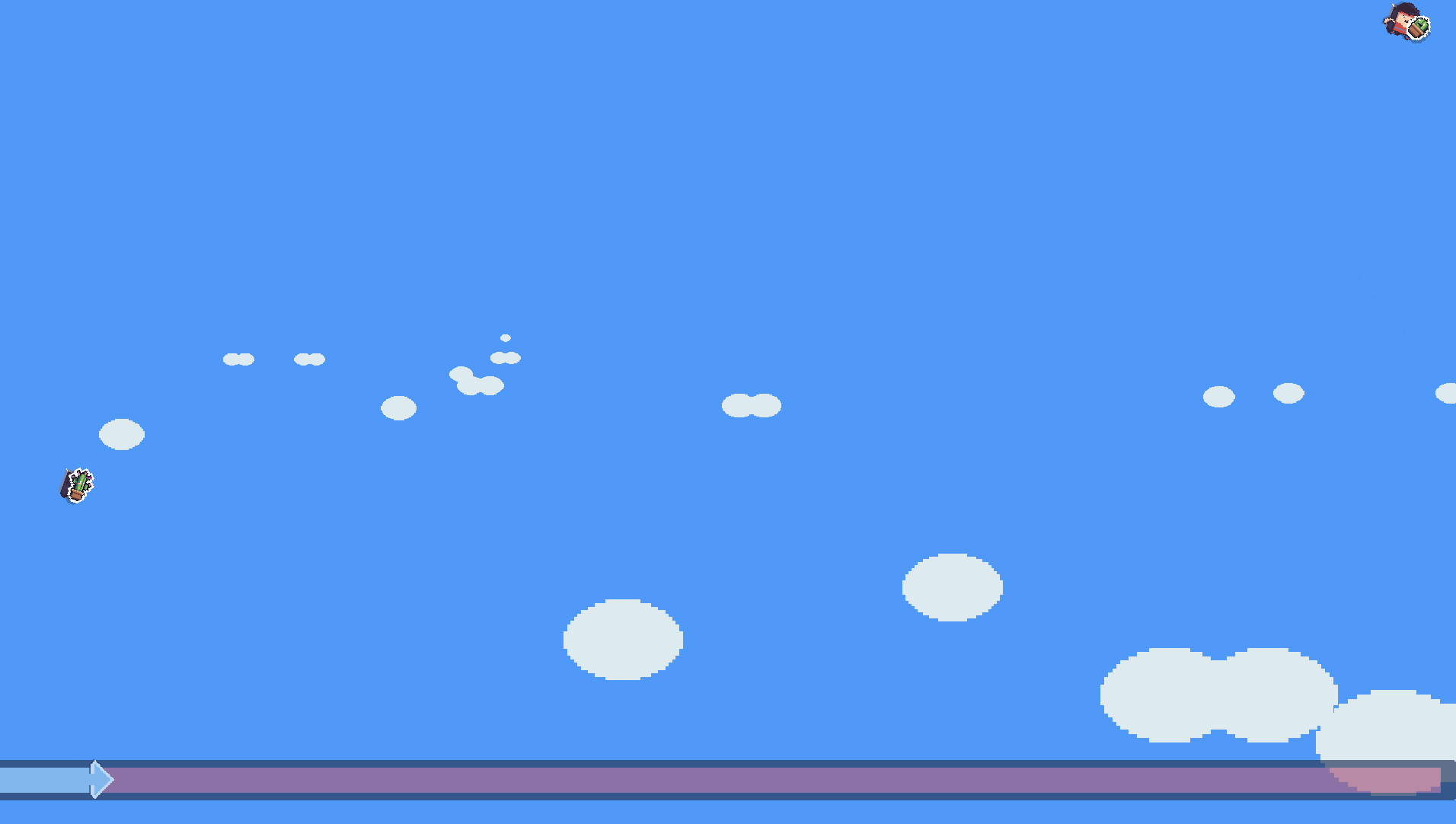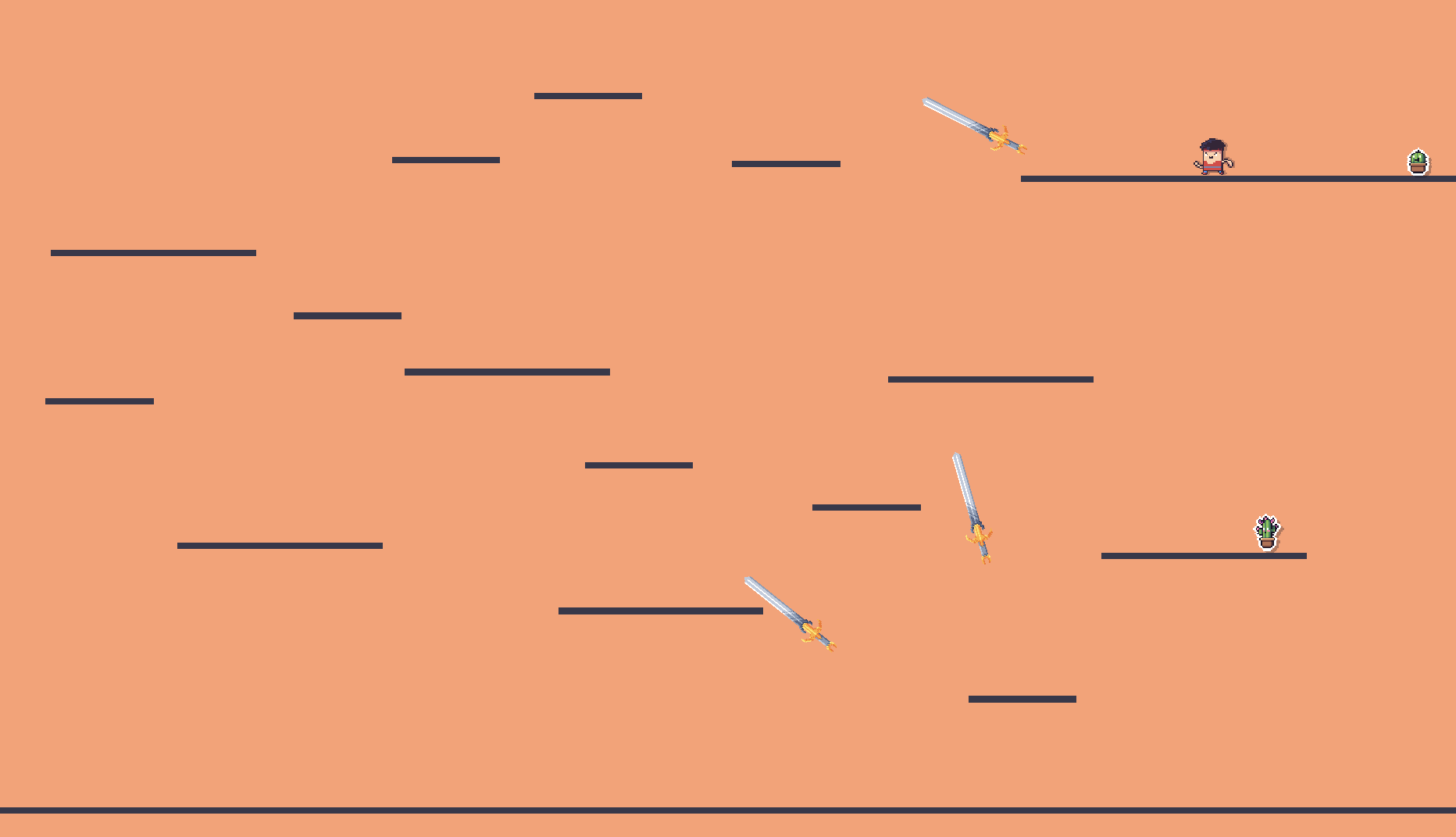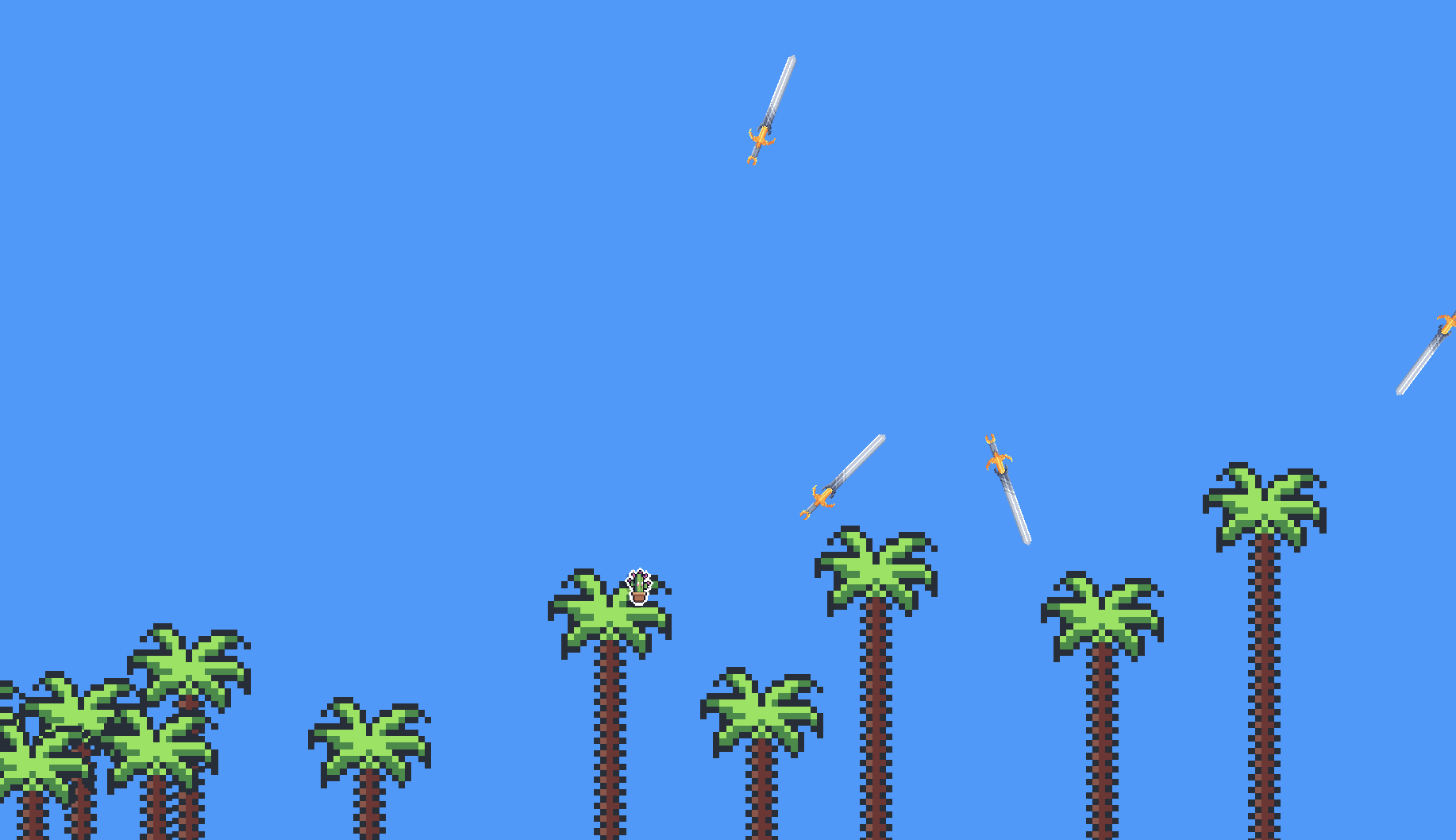 Quick Info
Release Date
Feb 14, 2022
Plot
Controls
About
Other Links
Plot
The Fighter guy kidnapped Mr. Cacti!
Controls
Move Left/Right

Arrow Keys
A/D Keys (WASD)

Jump (Hold Jump Key to jump higher, aka jump sustain)
Fire Jetpack
Fullscreen

Tab
Escape to exit Fullscreen, at any time
About
Unfinished, but wanted to tease this on Valentine's Day as it seems fitting.
Currently boasts three short levels and an impossible 4th level. Well, I'm sure it isn't quite impossible but I can't beat it. So please share if you can!
. . . The Real Reason
Pixel Rotator
Just because.