A Simple Prototype
Prototype to simulate ripple effect, other movement, and moving across isometric tiles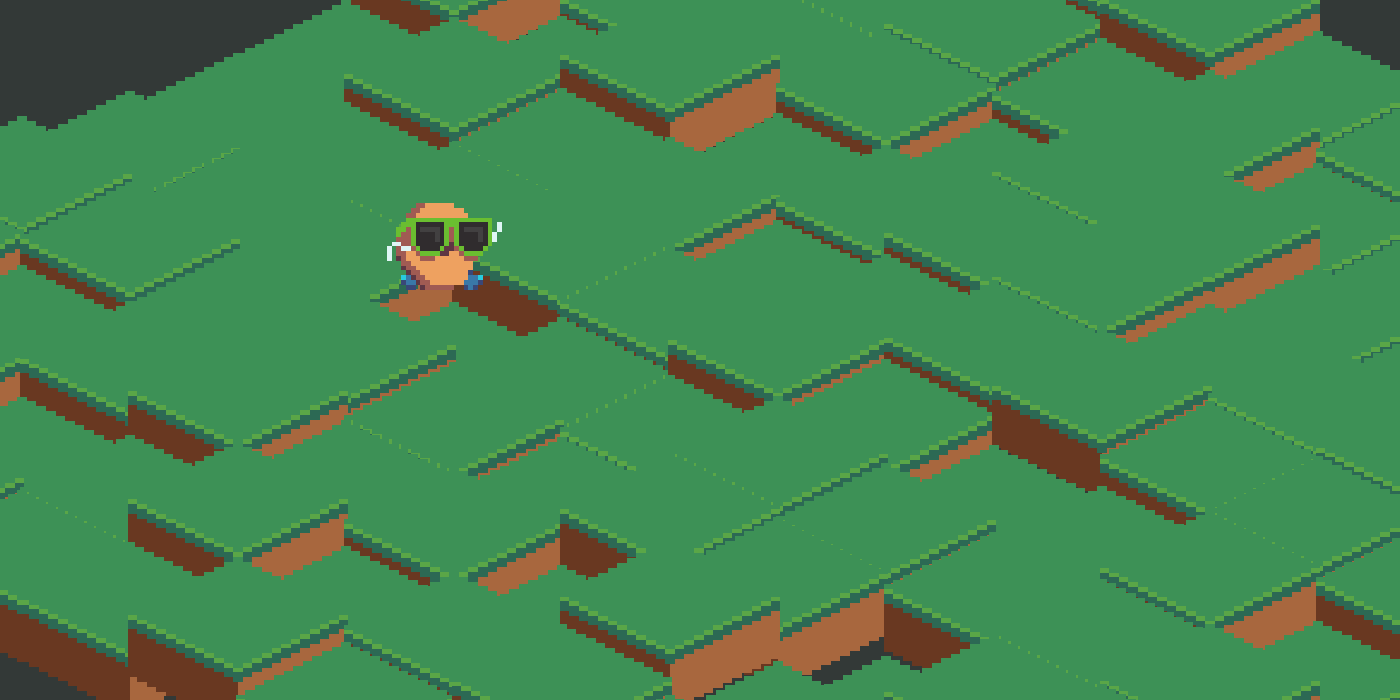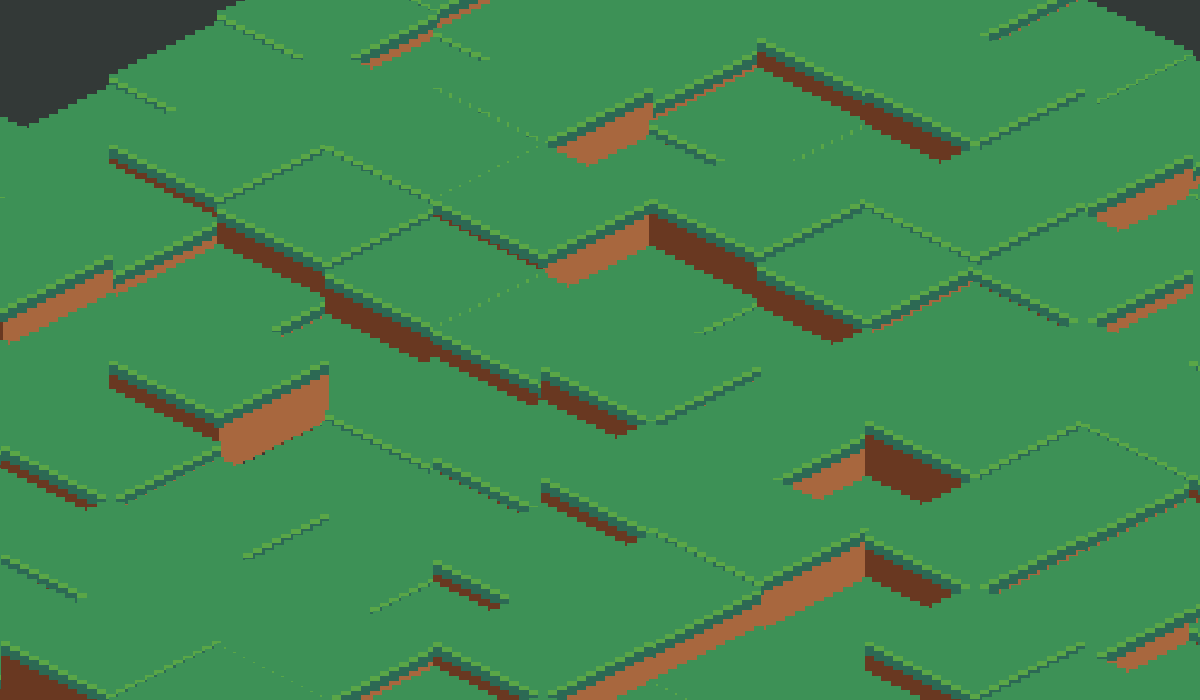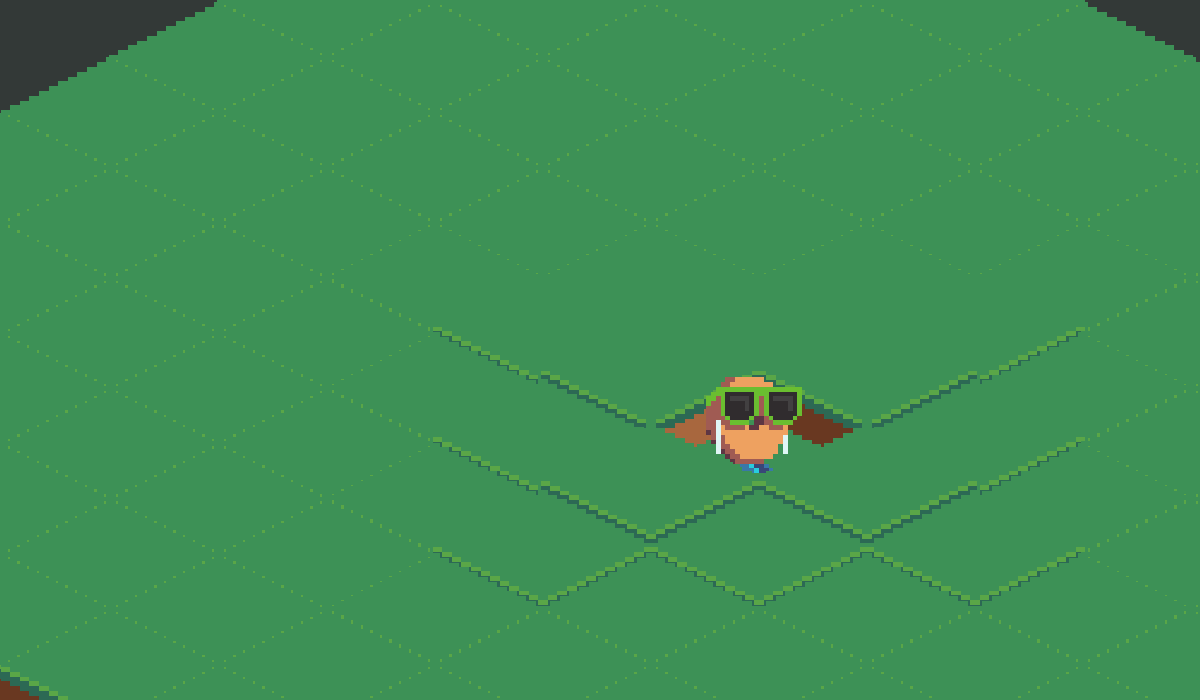 Quick Info
Title
Isometric Tiles Prototype
Tagline
A Simple Prototype
Release Date
Oct 31, 2019
Controls
About
Other Links
Controls
Space

Start/Stop Vertical Tile Oscillation

Arrow Keys
About
This was a simple prototype to test out working with isometric tiles.
First step was to simply create them systematically (in a loop) and make sure they line up (aka math is correct).
Then added movement across the tiles. It can still be thought of as x,y coordinates but simply rotated 45 degrees.
Then I got the idea how to easily add the ripple and other effects.
Pixel Rotator
Just because.