Smash Sunnyside Citizens
Experimenting with an asset pack from Daniel Diggle. Currently a WIP.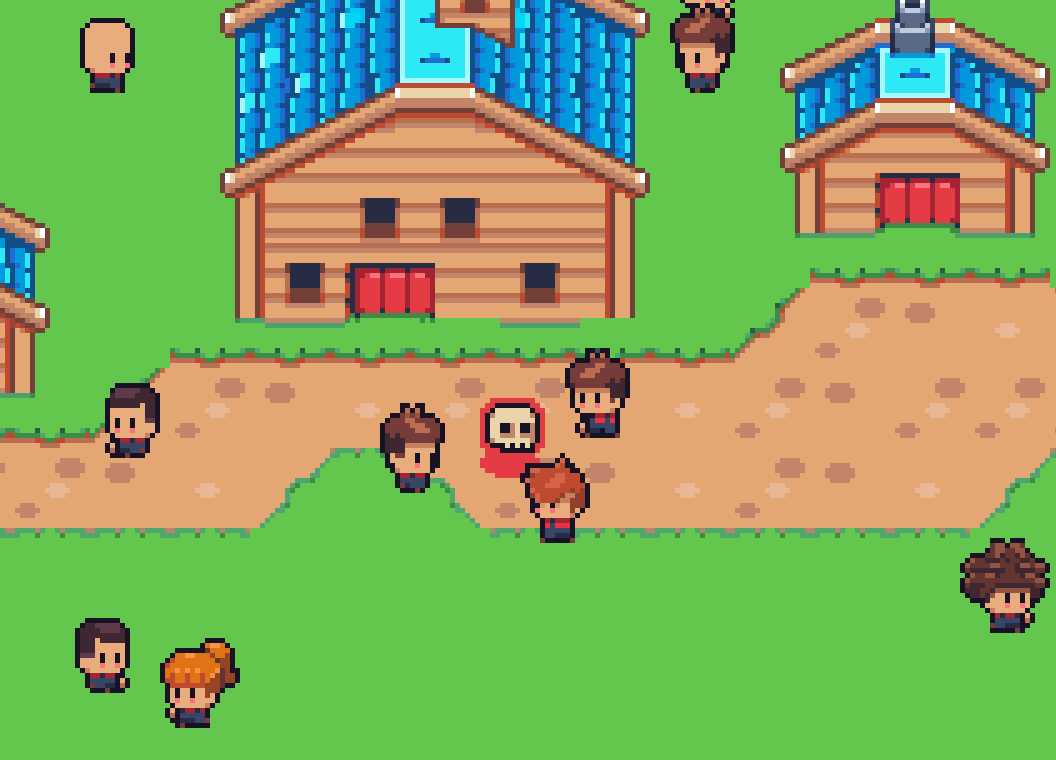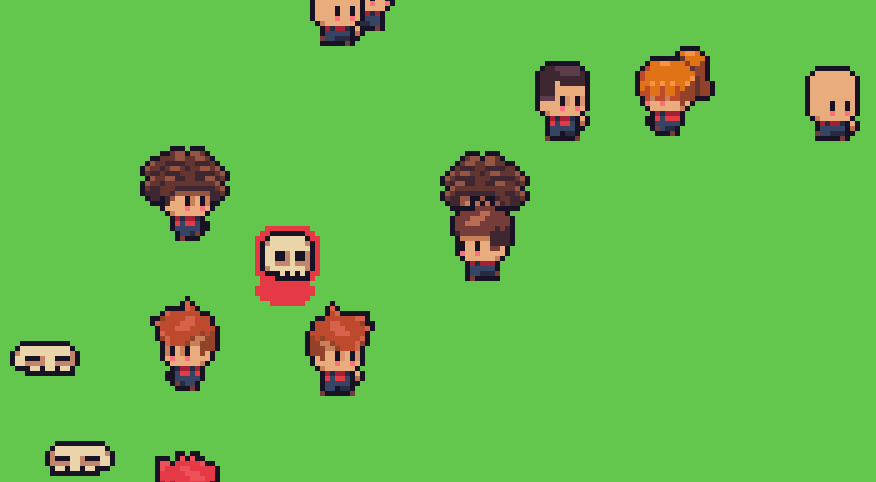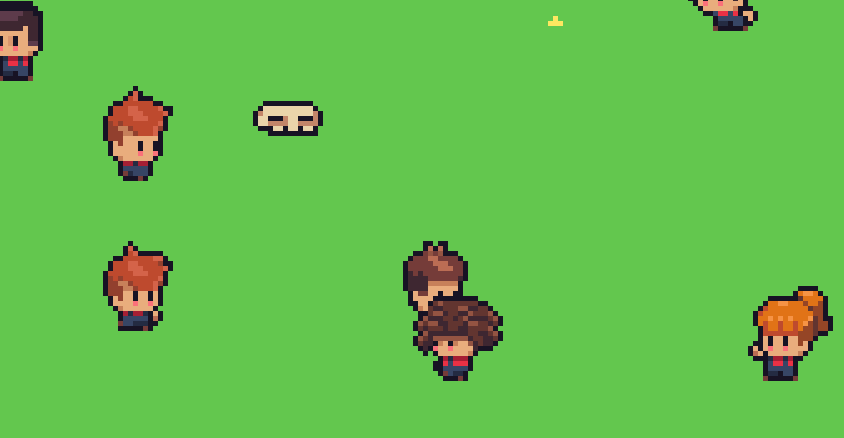 Quick Info
Tagline
Smash Sunnyside Citizens
Release Date
Feb 22, 2022
Controls
About
Other Links
About
Very WIP
Bought an asset pack from Daniel Diggle and messed around implementing it for a few hours. Move around and press space to swing your (invisible) weapon to smash other people. Hopefully will flesh this out soon into a small minigame.
Blog Posts Mentioning Sunnyside Smash
Pixel Rotator
Just because.