Smash Sunnyside Citizens
Run around and smash other Sunnyside residents in this simple game with arcade style high score table implement. Just don't forget to avoid getting smashed yourself!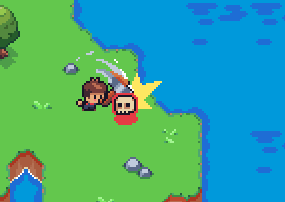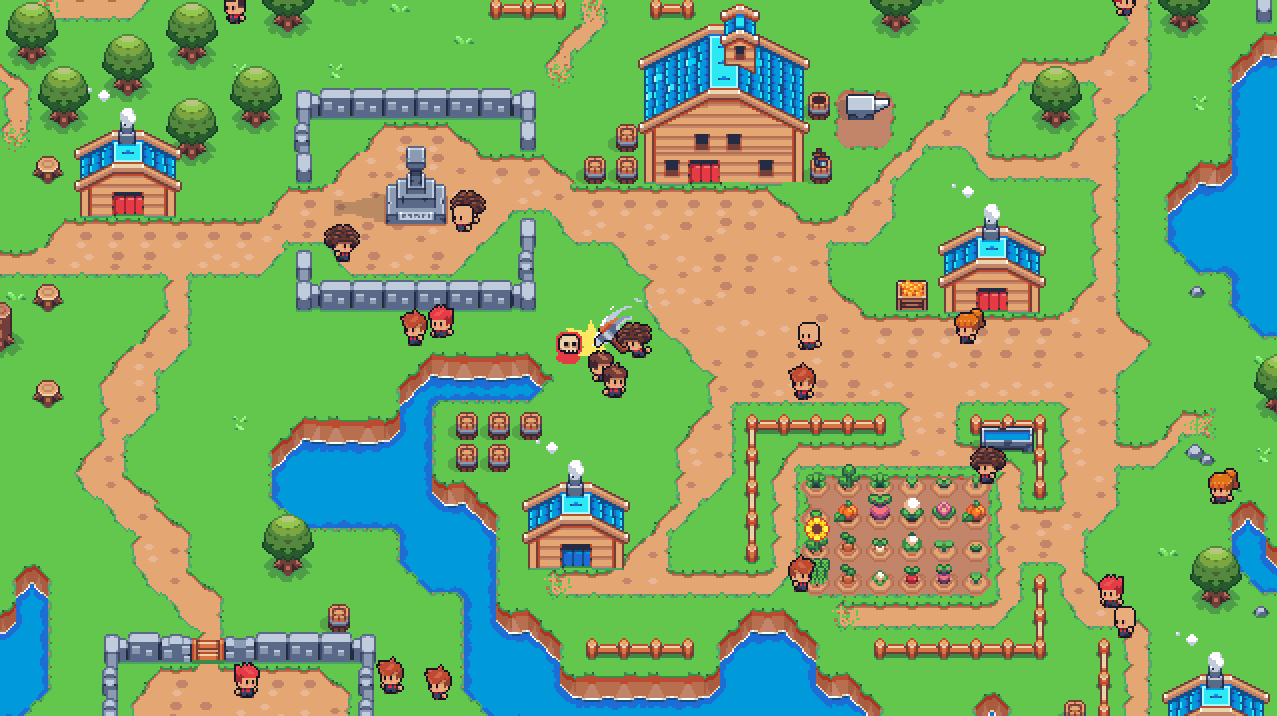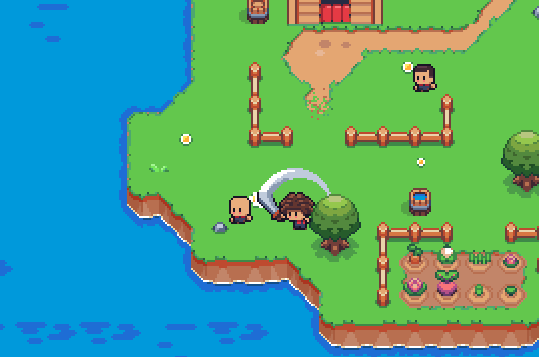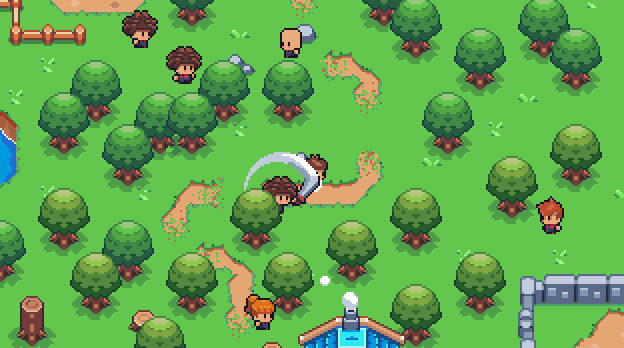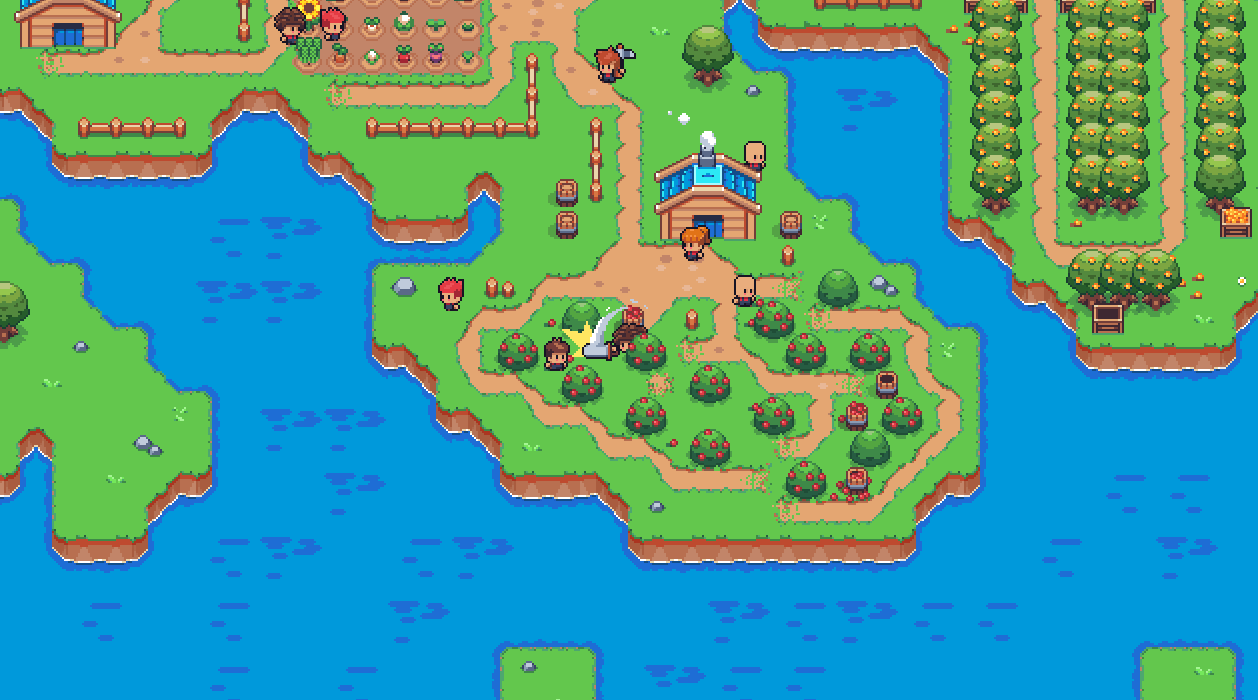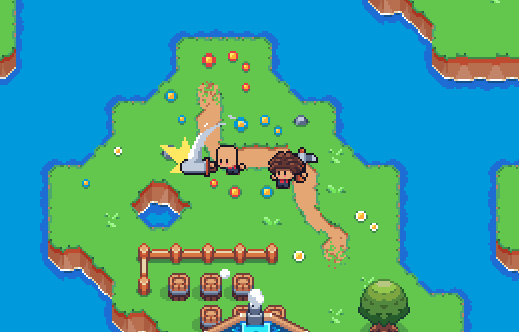 Quick Info
Tagline
Smash Sunnyside Citizens
Release Date
Jul 19, 2022
Status
Released, but updates incoming
Controls
About
Other Links
Controls
Move
Smash
Menu Selection
Pause
Fullscreen

Tab
ESC to exit fullscreen
Also available to toggle fullscreen from main menu (Press P to open while playing)
About
Bought an asset pack from Daniel Diggle and messed around implementing it for a few hours . . . at first.
After some time passed, I wanted to test out implementing high scores tables. This seemed to be a perfect little fit, as it is a simply arcade type game.
One thing led to another and I wanted to try to make everything look as nice as possible and use as many of the assets in the asset pack as possible. There are actually tons of animations loaded in the engine, like fishing and digging, that aren't used here. So I might add onto this project file for other prototypes.
But this page will stay Sunnyside Smash, so try to get the highest score and live in infamy!
Blog Posts Mentioning Sunnyside Smash
Pixel Rotator
Just because.