Lou Bagel
Lou Bagel is currently working on the game Dave-Man!
Check out the Dave-Man page here!
...new logo, means new website design should be coming down the road too!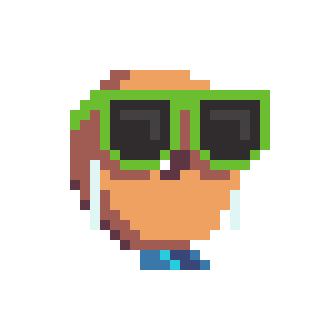 Survive The Day
A game about surviving the office workday
Annoying co-workers, pointless meetings, paper jams, office politics, and just not wanting to work!
Coming to you playable for free online, only here at LouBagel.com, release one level at a time!
Give me your feedback on social media to get your thoughts and ideas into the game...or to get an annoying co-worker featured!
Day Games
Small games by Lou Bagel created in a day.
Lou Bagel's Trash Bin
The games that didn't quite make the cut