Santa Collab
A collaboration from the cube collabs crew, where each participant got to make their own set of art assets for this paperboy-like game of delivering christmas presents to houses.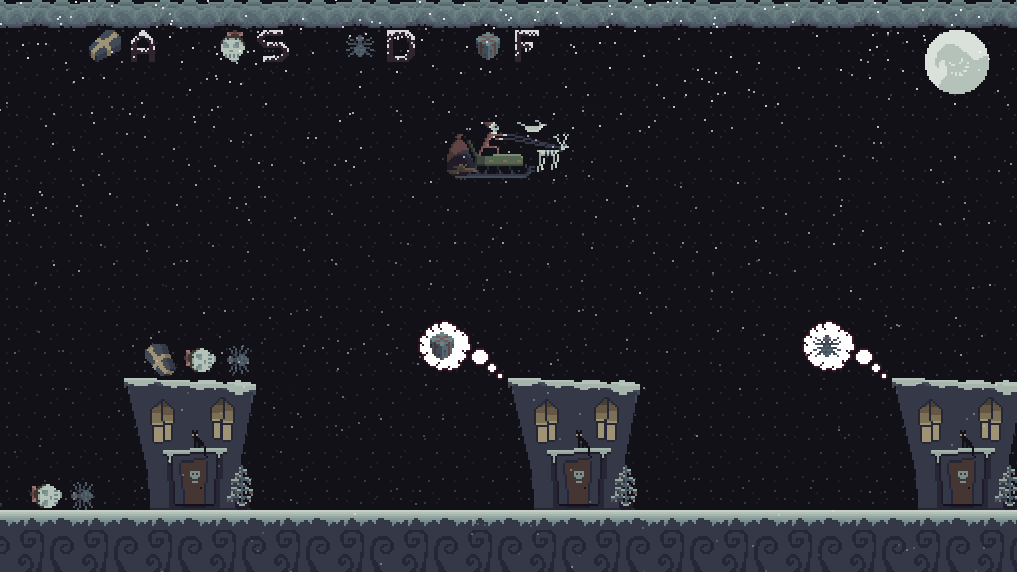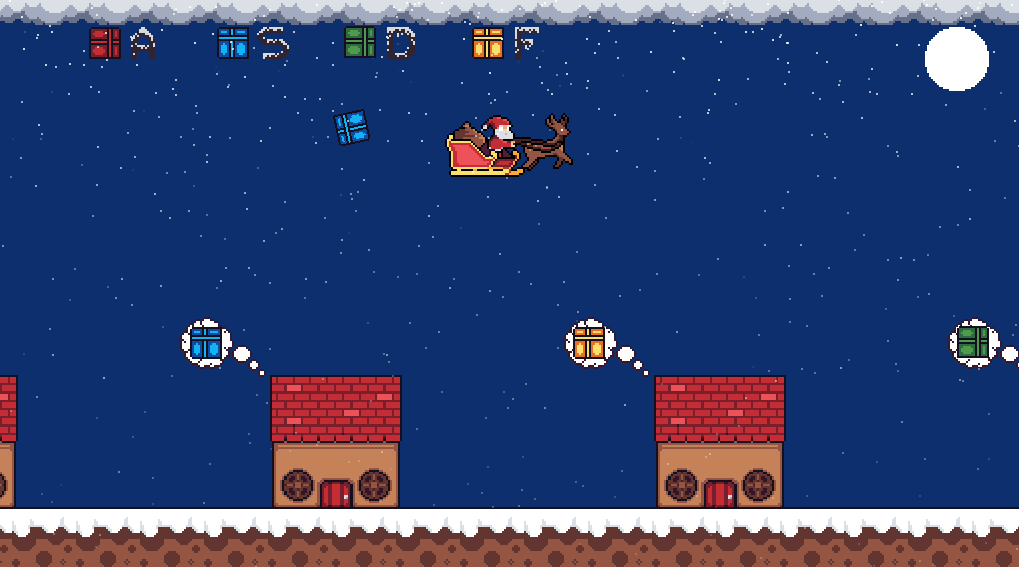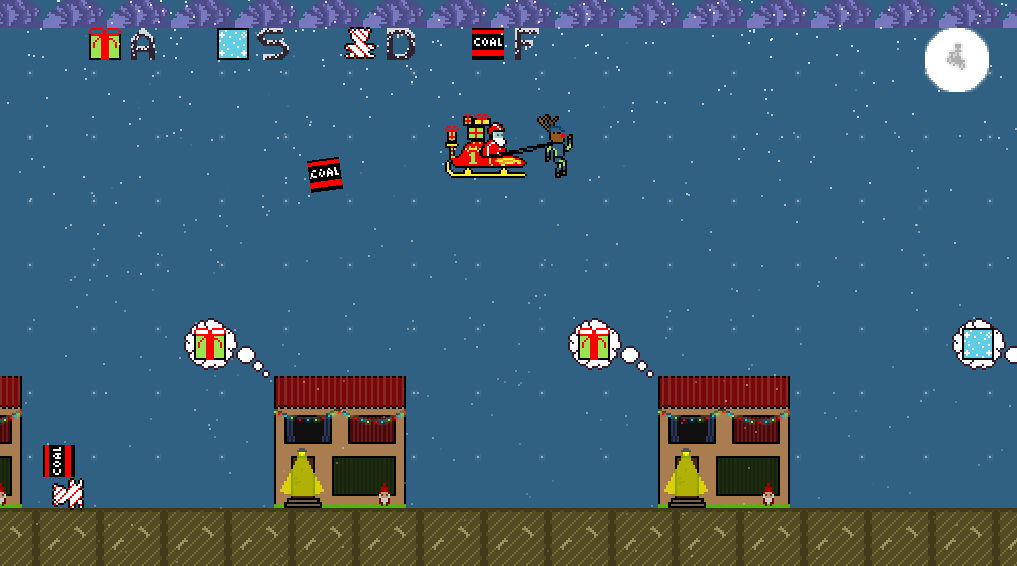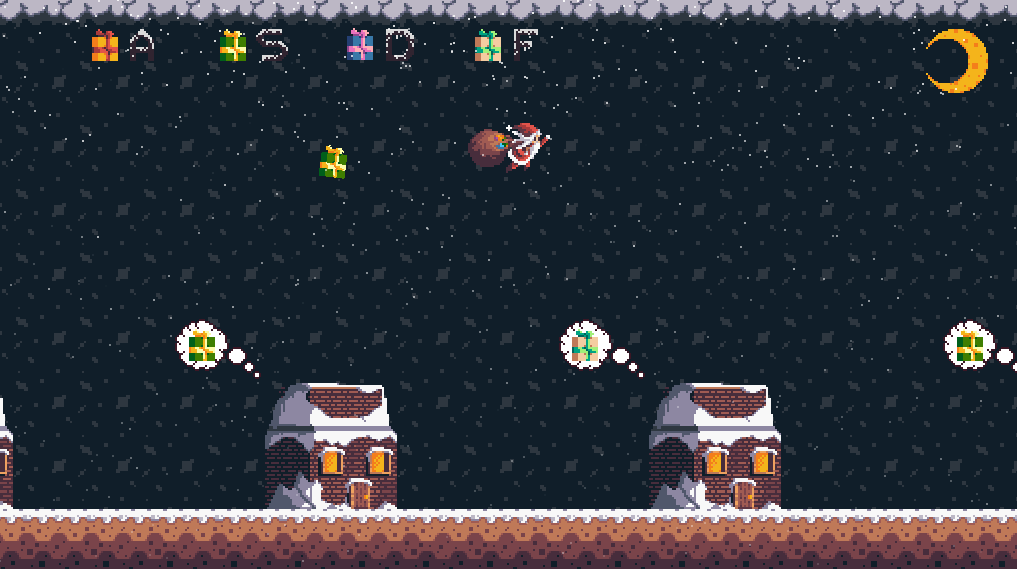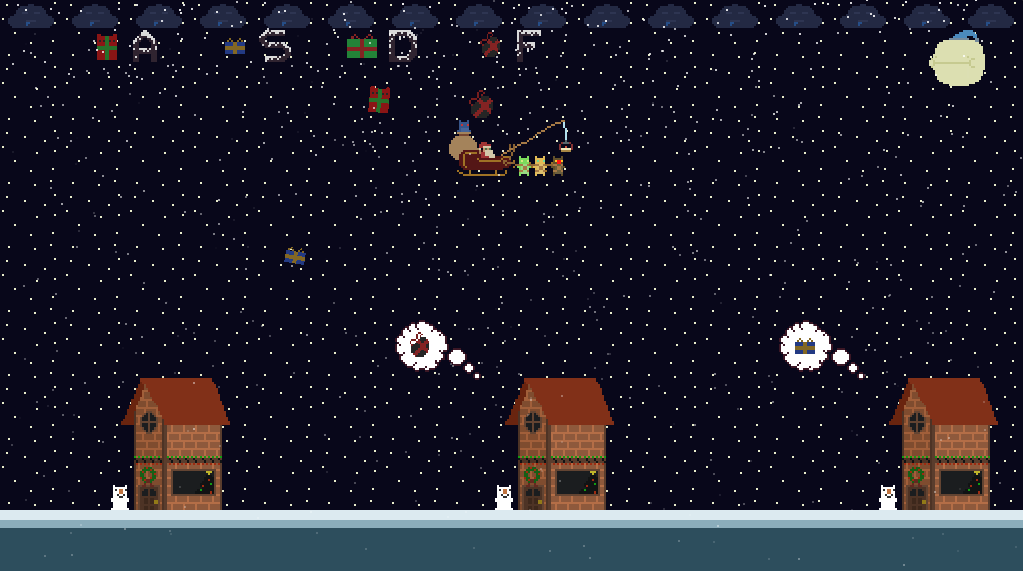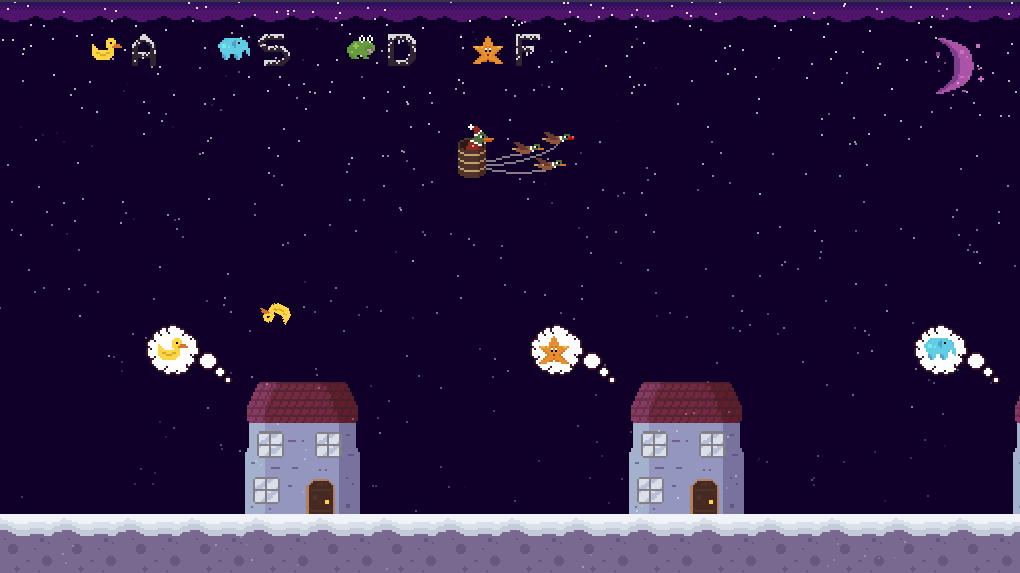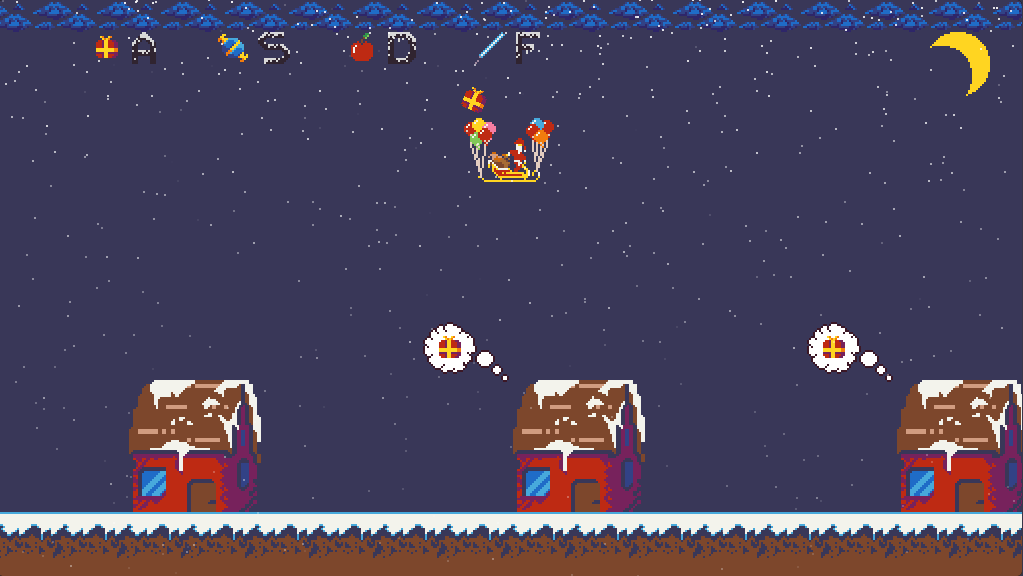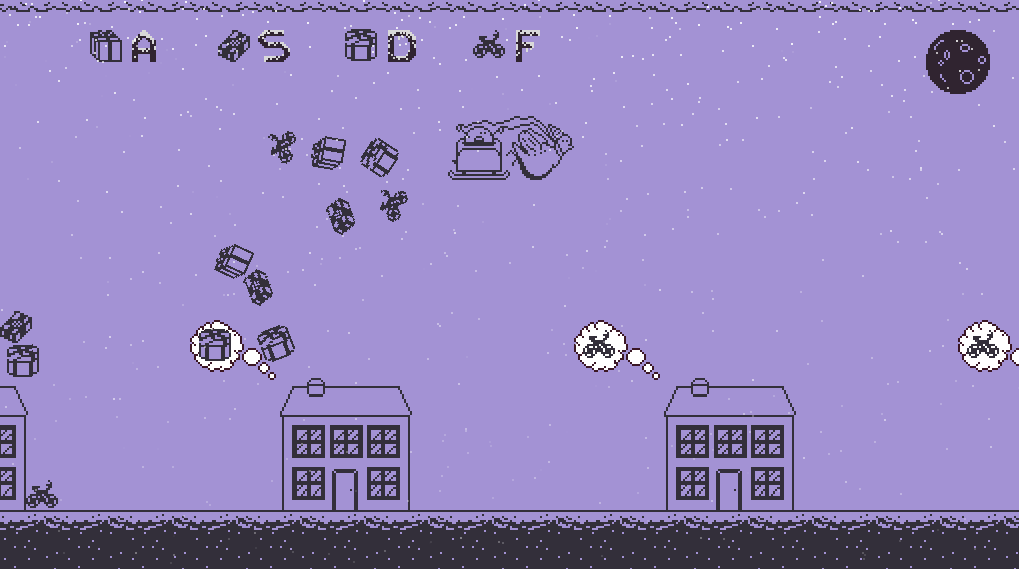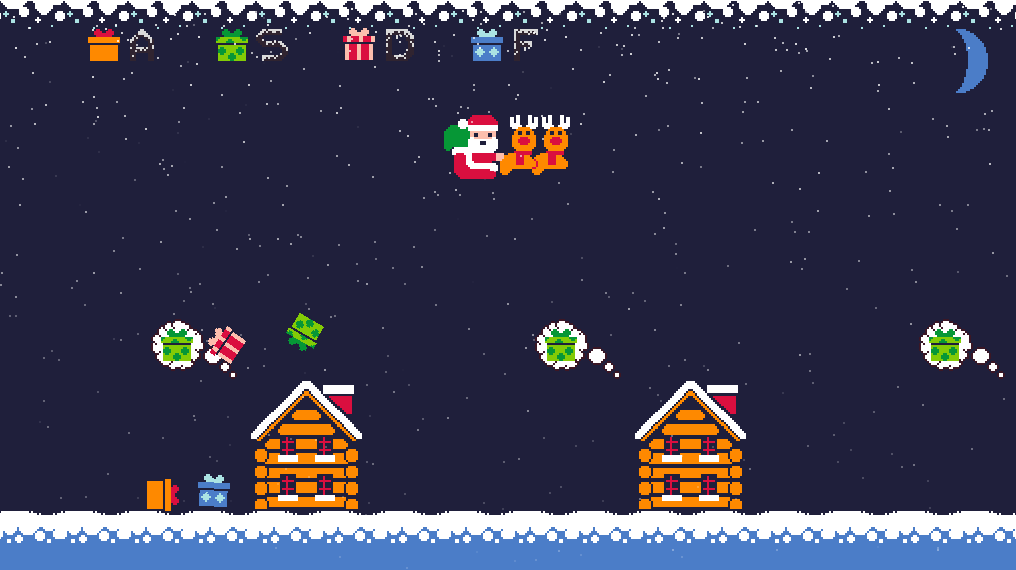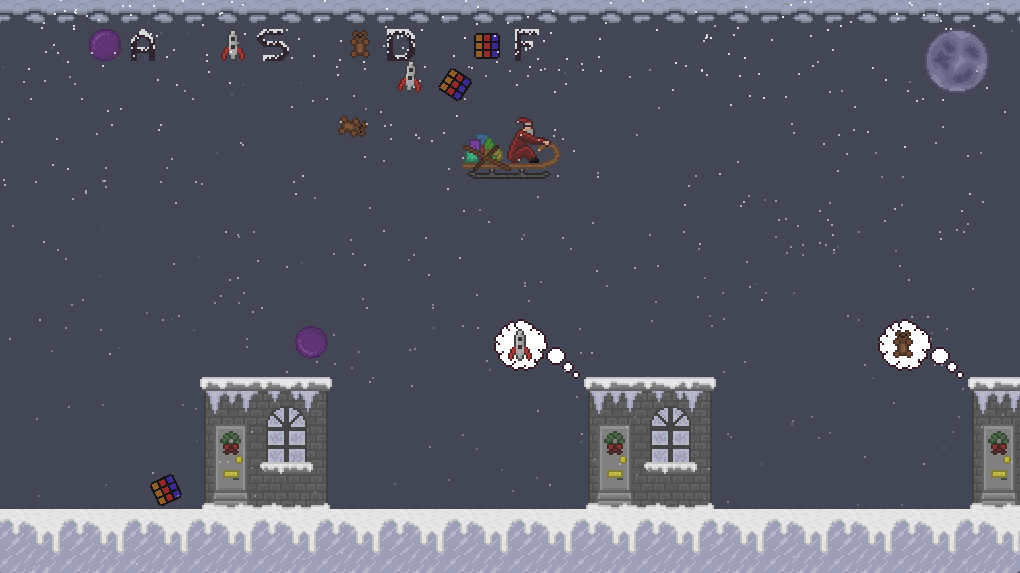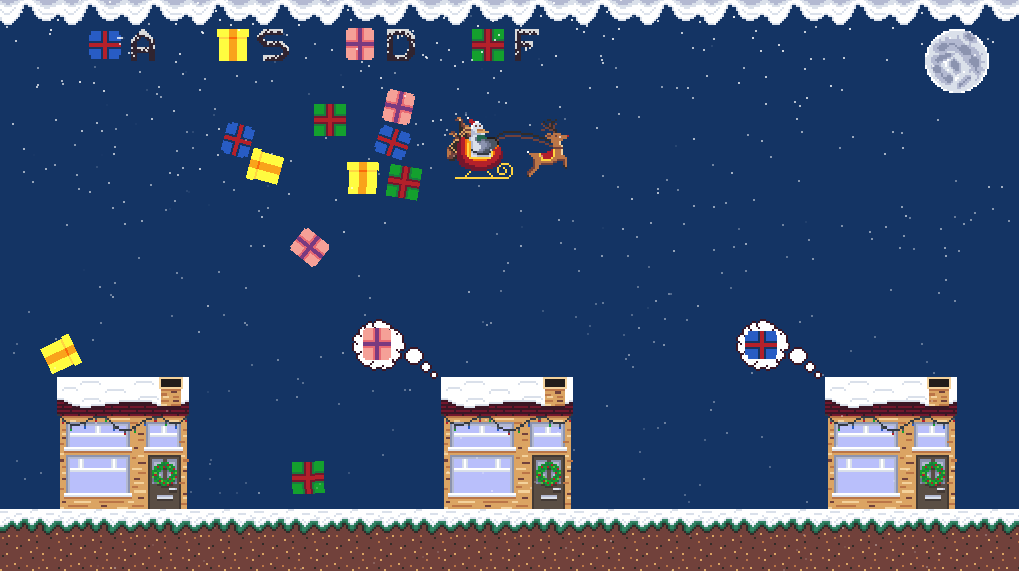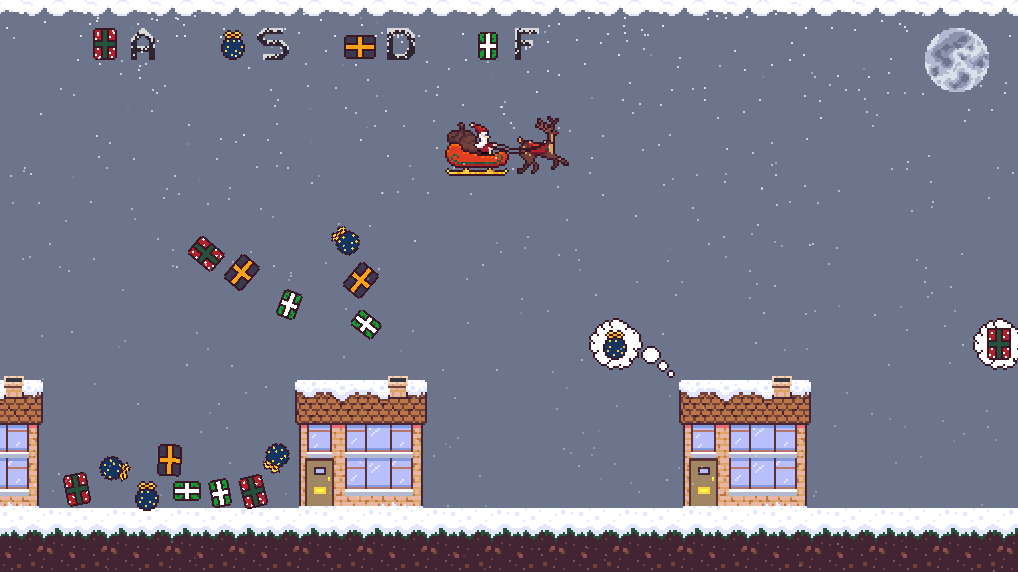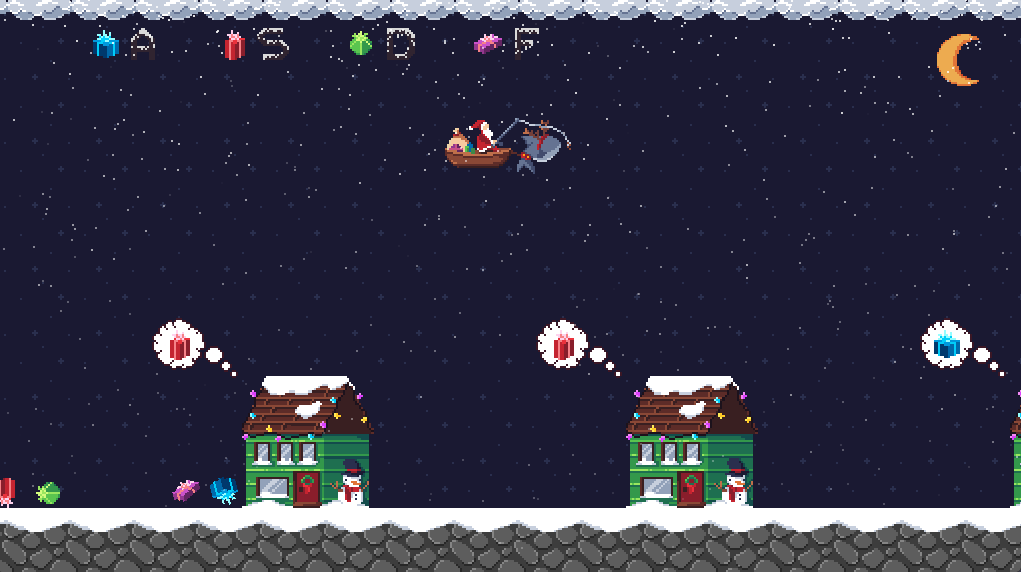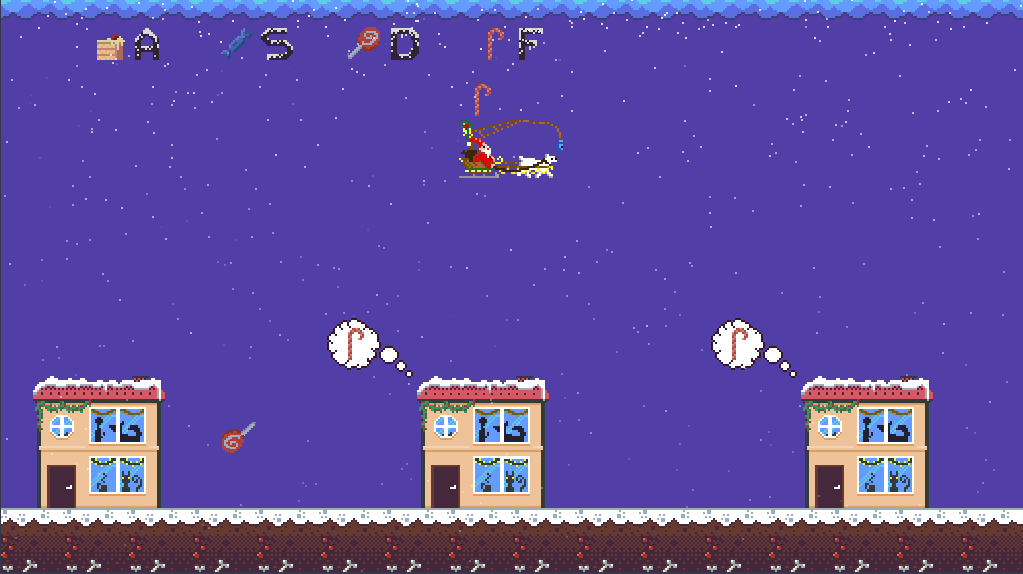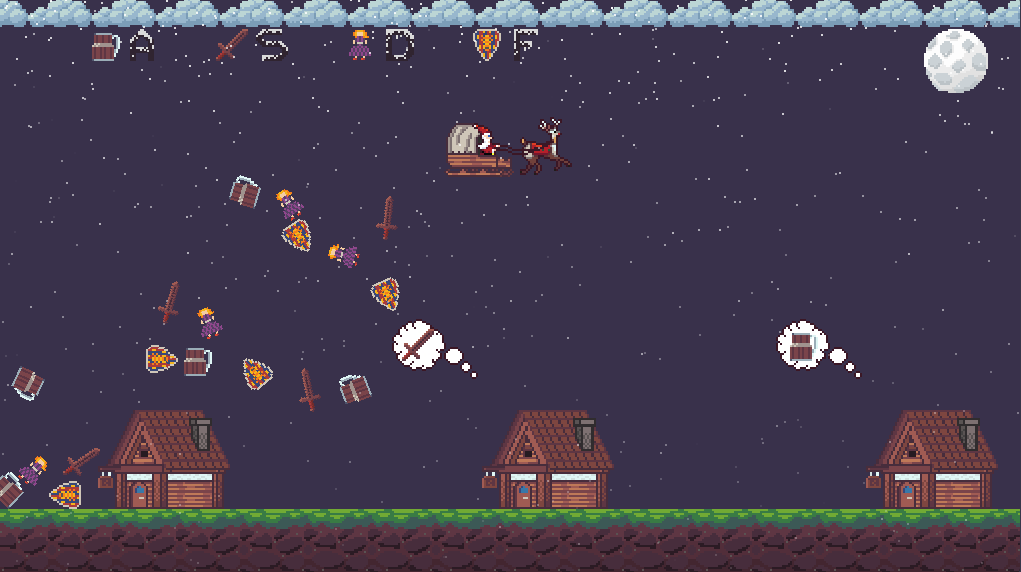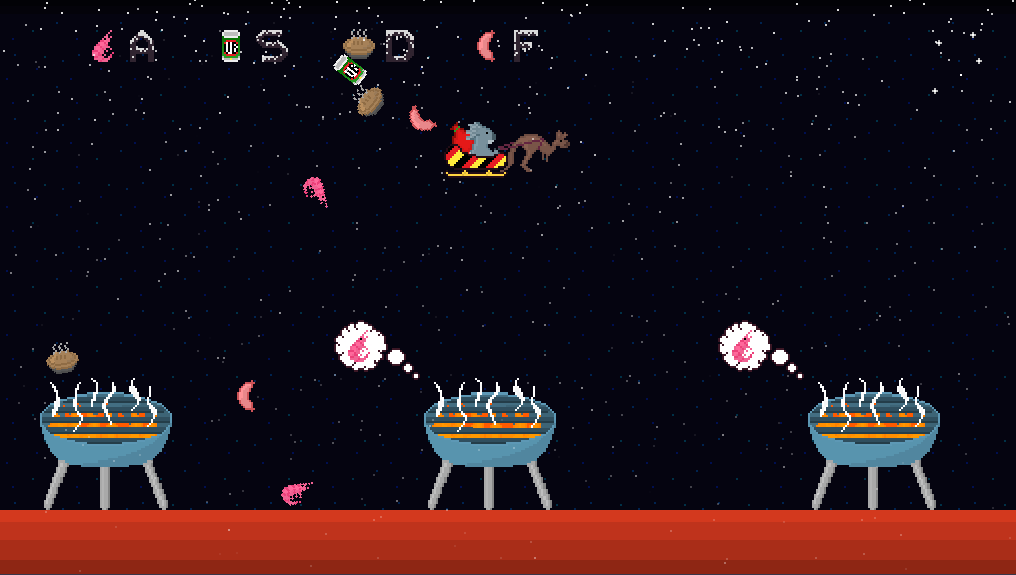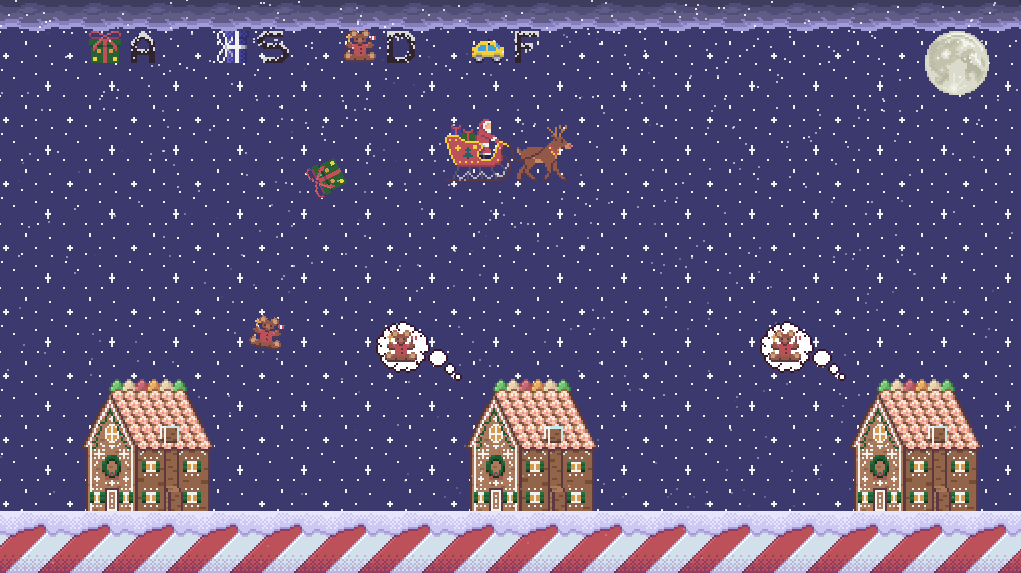 Quick Info
Release Date
Dec 24, 2018
Plot
Controls
About
Other Links
Plot
You are Santa Claus. You deliver christmas presents!
Controls
A: Throw First present type
S: Throw Second present type
D: Throw Third present type
F: Throw Fourth present type
Tab

Go Fullscreen
To exit fullscreen press escape key

Mouse/Touch

Tap or click on the present icons at the top to throw that present type
About
The gameplay is very simple here, loosely based upon the paperboy concept.
The magic of this game was that it was a collaboration of 17 artists!
It was an open collaboration that anyone could participate. The simplicity of the game was intentional to minimize the amount of art required, with animated sprites, to make it as simple as we could to allow artists to join!
Check out the Other Links tab to see the artist credits that joined!
Also, the music and sound effects was provided by Scowsh!
Other-links
Artist Credits:
Lou Bagel
RubyGraves
Onennon
Ace
lrq
Blog Posts Mentioning Christmas Collab
Pixel Rotator
Just because.